"It will be gone." Can Colon cancer dissolve? Hear Barb's true story.






From true stories in Barb's book Chapter Six – The cancer was gone but I was still here.  Hear how Barb experienced a miracle and is alive to tell the story – the true story.   A key part of the process was to pray Gods Medicine.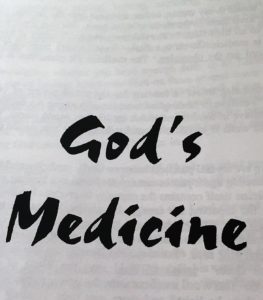 Tune in live this morning at 9:30 AM MST or midnight http://www.1220kldc.com  Going Deeper with God weekly radio broadcast to help to grow in a life with God.  Pastor Barbara Moore shares from her #1 International Best Seller book on Amazon and Barnes and Noble – Lean In Closer With God Because You Can.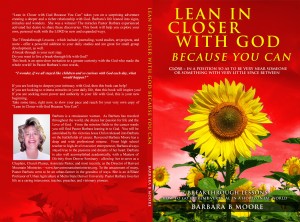 In 2002 as Pastor Barbara worked at Porter Hospital Denver as a Chaplain on the cancer floor, she heard the words no on wants to hear with their name. Cancer.  Tune in live or listen to podcast next week of highlights of her healing miracle.  Who deserves a miracle ?
The new audio book will be available in two weeks.
Lean In Closer With God Because You Can: 7 Breakthrough Lessons to Go Extreme Vertical In a Horizontal World (Volume 1)
Paperback
– April 29, 2016
If you would like to purchase Gods Medicine, contact us. Cost is $10.00
---