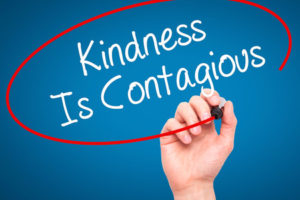 We are so encouraged by the amazing support we are gaining each week. As we shared the hunger story for four days at the Jeffco Fair, people were moved and surprised. Some people know it is true.

Some are looking at us while we share this truth struggling to comprehend HOW CAN THIS BE TRUE ?
We are advocates for sure for a hunger free Colorado. However, we are not just telling a story, we are being the answer to their prayers. We are a NIKE type program – we say LETS JUST DO IT. We will not stop growing and raising money until we get to the top of the mountain and plant our white flag of peace. Peace is every child having food on the weekend.
We believe with all of our hearts that you all want to join in and GET INVOLVED.
August begins our serving seven schools and by September we will serve more children and schools.
JEFFCO EATS WEEKEND FOOD PROGRAM PROVIDERS

1. Foothills Elementary – Lakewood CO
2. Emory Elementary – Lakewood CO
3. Eiber Elementary – Lakewood CO
4. Lasley Elementary – Lakewood CO
5. Everitt Middle School – Wheat Ridge CO
6. Edgewater Elementary – Edgewater CO
7. Jefferson High and Jr – Edgewater CO