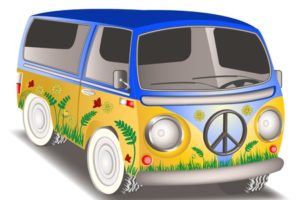 `
Current Sign-up Sheets
No sheets currently available at this time.
`    We are pleased to announce our ability to partner with Jeffco Public Schools – Community and Family Connections team, Rebecca Dunn, MSW.  Summer is the time the 3500 homeless and at risk for hunger children most need extra help to not be hungry.
We will be supporting the JSEL program that provides FREE to all eligible families
reading and writing help for kindergarten, first, second and third grade.  The sites we will bring weekly weekend food totes to are :  Allendale Elementary Arvada, Arvada K-8,Edgewater Elementary, Lumberg Elementary, Emory Elementary, Glennon Heights Elementary, Swanson Elementary and Stevens Elementary Arvada.
This program is from June 5 to July 14.  We will serve the children by providing seven to nine food items that are healthy.  Harvest Mountain Ministries is a program providers with the Food Bank of the Rockies.
We need volunteers to pack and deliver. We need donations to support our work in the summer and for the fall school year. Cost for a tote each week is estimated at $4.  Donate button is available on our website.  We are a Non Profit :  Ein Number: 46-5313137.
We are also proud to announce we are serving the Kids Smart Program, Director Corrine. Kids-SmART, Inc. is a company founded on the vision that every child deserves the opportunity to grow and thrive in a safe and nurturing environment. They deserve an environment where they are encouraged to discover themselves and are able to develop to their full potential. Kids-SmART also believes in a holistic approach where we feel open communication is important between the Kids-SmART staff, the child's parents, their teachers, and the school administration to ensure the common goal of each child's success in their educational growth. Kids-SmART provides these first-rate programs at a fee that is extremely affordable, and offers various discounts and payment programs for those who cannot otherwise afford it.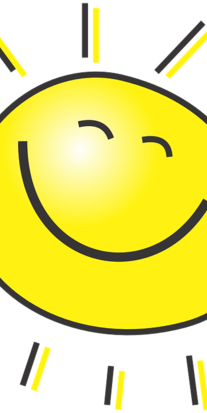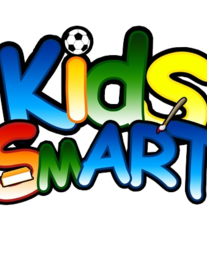 We are serving children with a weekend food tote at Glennon Heights, Edgewater Elementary, Mountain Phoenix, and Emory Elementary.
We will also help Eiber neighborhood with totes available at community dinners on every other Wednesday night and a summer breakfast program on Wednesdays at 8 to 9.  St Paul's church is the location and is also our office headquarters.  Address is 9200 W 10th Avenue Lakewood – Phone is 303 233 4991.