It is Time for RESTORING THE FOUNDATIONS of "our" LIVES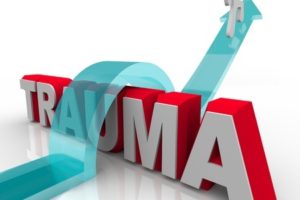 Every city has people called by God to walk with others from stuck places to new freedoms.  Restoring the Foundations is one ministry to consider.  http://www.restoringthefoundations.org
Ethel LeResche is a deacon in the Anglican Church and is trained in issue based ministry for Restoring the Foundations. There are four pillars to explore when you know you have the same old stuff holding you back each year.  Using a ten page spiritual inventory you look with a counselor at 1. sins of the Father or generational sins 2. Ungodly Beliefs 3. Soul or Spirit hurts 4. Deliverance.  
Discover how the integrated approach to biblical healing removes four key blockages to giving and receiving love.
If you would like to learn more about this ministry email Ethel at jleresche@yahoo.com .  We will be sharing when some training sessions come to Metro Denver if you would like to develop a ministry to pray with others.
Our guest on our broadcast GOING DEEPER WITH GOD,  Ethel LeResche,  shares how this inner healing and freedom ministry works during our  Live radio broadcasts are September 24 and October 1 on http://www.1220kldc.com.  Going Deeper with God weekly worldwide broadcast at 9:30 and midnight MST.
We will be offering a 12 week workshop on healing from trauma events on October 19 evening at 6:00 to 8:30 pm .  Location is 10001 W Jewell Avenue Lakewood CO .  Cost is $195 including workbook.  Sessions will include DVD training from Elijah House expert Sandra Sellmer-Kersten and Pastor Barbara Moore, MDIV.  Email today harvestmountainministries@gmail.com to register or for more details.