How do you know if you believe or see yourself and life as an orphan ? Do you feel disconnected from being loved ?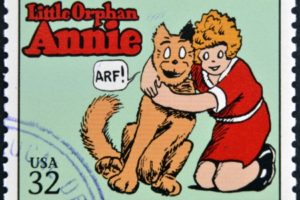 if you live life not known, you need to be known…. you may not know you are doing this.  this goes on from the time of being a child.  you decide you are alone and i need to protect myself because no one will protect me. If you feel alone and that there is no one to trust….you believe you are alone…truth is God is available but the natural mind says we are alone…the enemy created the orphan system… part of what develops when children see the faults in their parents and internalize those faults and a distrust toward parents comes bigger and bigger….. child closes off their spirit… you can withdraw or rebel….deep down root is disconnection from love…it makes more sense to be independent and only trust yourself…. if you family showed no emotion, every child needs love….. we develop our identity from being loved… a stoic family is a generational family raised with orphan hearts… they teach their children it is not safe to be yourself…it is not safe to be vulnerable and show your weaknesses….roots come from evil one….  like Frank Sinatra you said I do it my way….  some become performers and some just close down and close off…walls withdrawal, shell….life….deep down inside i feel unloved…..
the positional truth is in our spirit but the work of the spirit is to bring the appropriated work of the Cross into our soul.  Can you hear God very well?  Disconnect with shame and it is rooted in fear of disconnection… when we believe a lie we empower the liar thought God is right there. Bret Rutland helps humans get connected.  See what the roots are that keep you from being beloved… roots are not what happens but the root is the belief system …an orphan spirit is removed by the Holy Spirit so you see what you believe that gets changed.  Romans 12 we get transformed by revelation of who God is and who we are and that is what shifts things.